This time,
we redefine mobile phone photography.
Mobile Phone Protective Case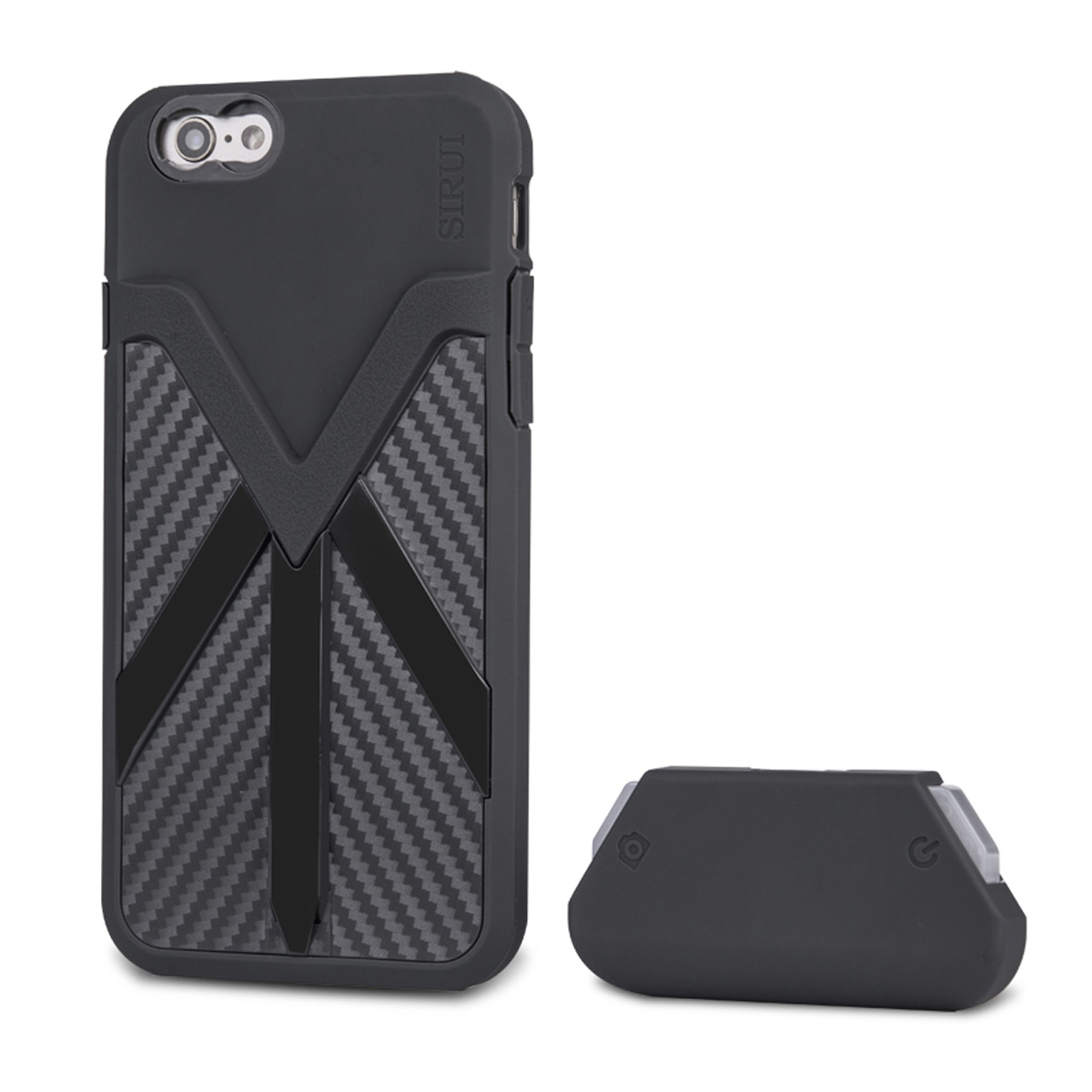 Mobile Phone Protective Case
Open the new experience of photography
We believe your mobile phone need a case that can protect it, and the protective case can be separated with its included accessories.
Mobile Phone Protective Case:

MP-6/6S(Black,Pink)
MP-7(Black,Pink)
Bluetooth Remote Controller:
MP-6SH (Black, Pink)
Rear dovetail slot design of the Protective case with a Bluetooth Remote Controller attached. The Bluetooth Controller can be removed from the case and remote control the shutter release of your mobile camera within 10m.
Built-in mobile lens mount adapter for stable attachment and fast use.